Owning a beautiful collection of jewellery is back. Starting from bold golden collars to magnificent earrings and a gorgeous splash of colours so when you talk about jewellery it is all about maximum fun right now. All these are feel-good jewellery that immediately boosts your style as well as your spirit. In layman's terms, we call it jewellery therapy. It is believed that people are done with their plain looks and they want to dress up again. They want to wear bright coloured and exciting jewellery pieces that make them feel happy.
In case you are wondering what type of trend will be there in 2022 and what sort of jewellery you should invest in when it comes to holiday gifts or for yourself. This blog is an overview of the latest trend. Further, it is believed that designers keep on adding a variety of jewellery as part of their latest collection. When it comes to jewellery it represents everything starting from spiritual to sentimental pieces that are based on strength, luck, love and so on. The moment you go through the blog you will realize the wonderful collection of jewellery that has come up in the fashion world.
Following are the details of the jewellery that are described in the following blog popular in the year 2022: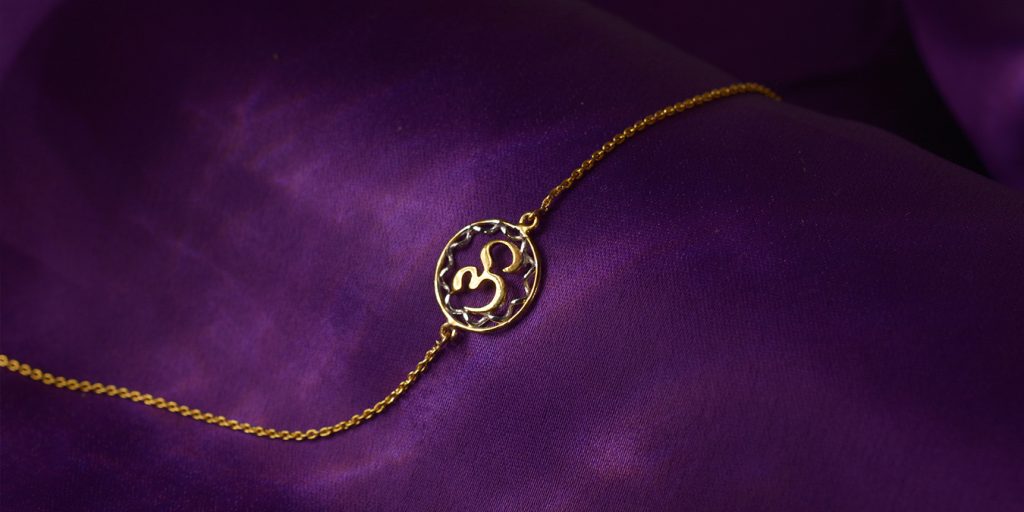 Diversity in terms of Jewellery

When it comes to the stacking of jewellery it is becoming extremely creative this year. Due to digital meetings as well as conferences, there is a hell lot of emphasis on the face of every person. Customers keep on demanding how to layer the earrings. The earrings are a type of jewellery that glow radiance. Also, because of multiple ear piercings studs, danglers, hoops, ear cuffs and so on will be in trend this season.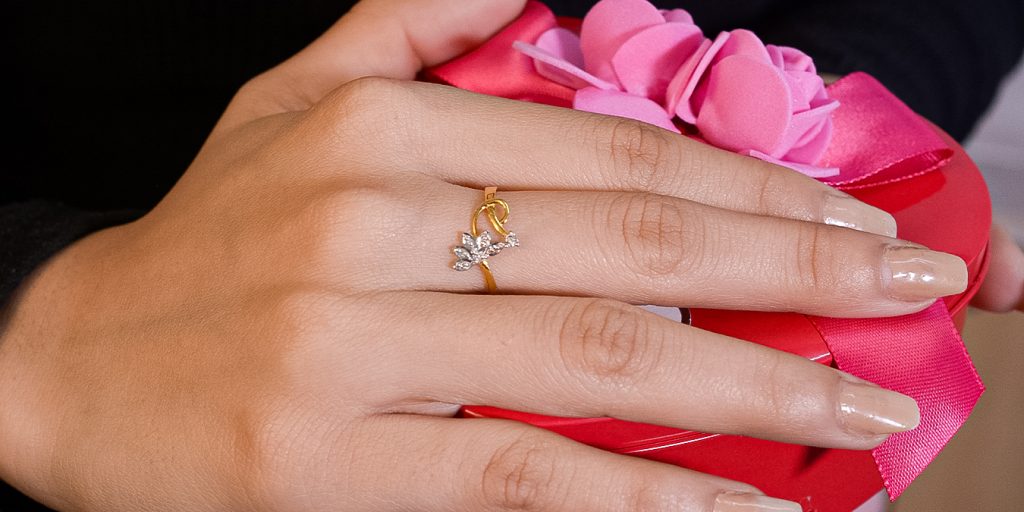 Hoops are in a great demand

There is nothing bad about hoops as they are absolutely spiked, gold plated as well as chunky. Hoops have always been in fashion since the era of the 80s. Over the years hoops have been transformed and the result was that there is one for everyone. You can wear it casually or during a party. The thing that truly makes it one of the best jewellery of this season because it catches the attention at all the right places. So, without a doubt go for hoops this year.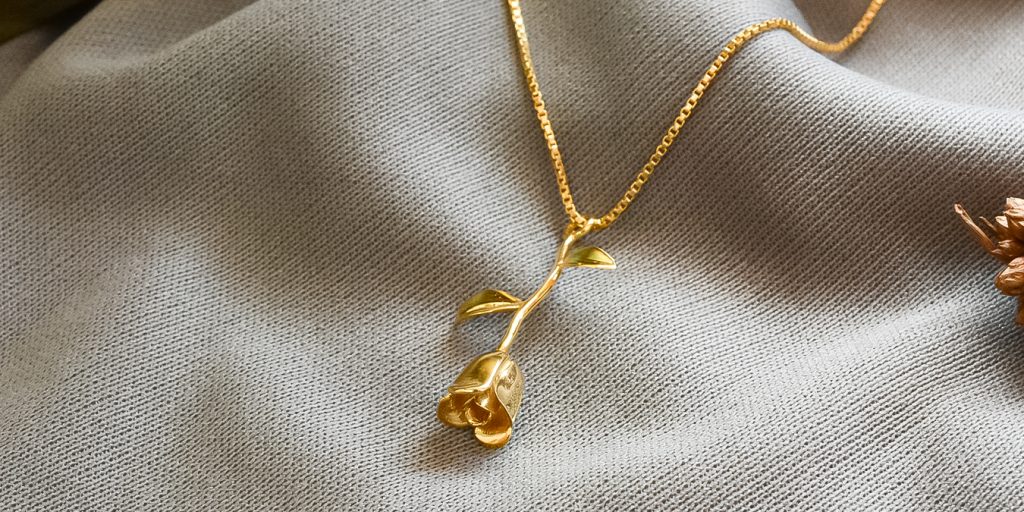 Statement Pieces

When it comes to statement pieces they never go out of style. Bright, unique, and elaborate jewellery always draw attention as well as they are the conversation starters because they make a statement the moment a person wears it. The statement pieces are extremely flamboyant that goes well from day to night. Your entire outfit can be decided along with the statement pieces which makes you and the jewellery stand out. If you pair statement pieces it can give a unique feeling to you and your closet. So, this season go for statement pieces and complete your entire look.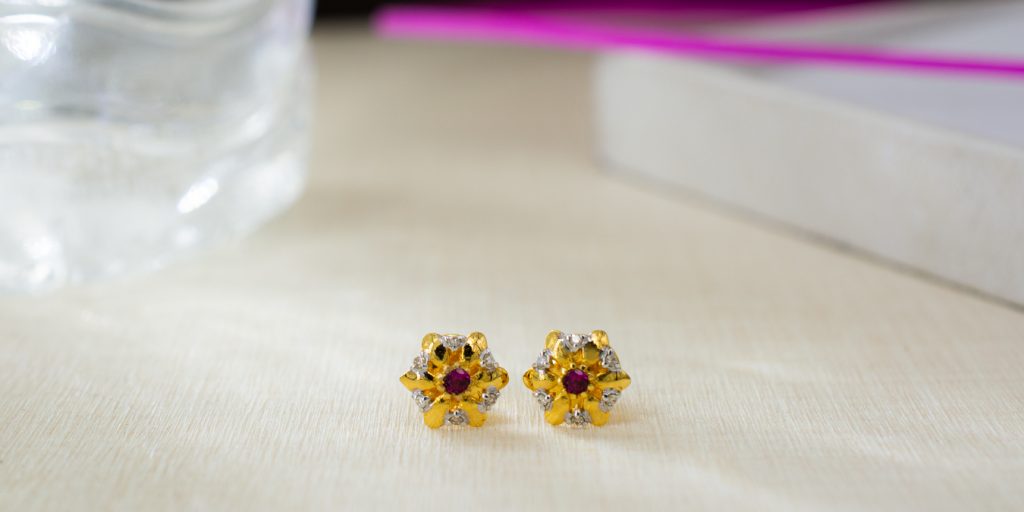 Wearing of armlet for a charming look

It is very interesting to see that the jewellery that we think is very common in our culture may appear trendy. The traditional baju bandh has been worn by various models on the ramp. This is the glorious mixture of culture and history. So, without wasting any more time opt for an armlet this season so that it compliments all your clothes in the most hassle-free way.
Love of chains
Another trend of this year is the wearing of chains both dainty and bold. Chain necklaces are both classy as well as modern and they are popular in many forms like chunky, thin, and flat. Elegance is represented by simplicity so in this regard the chains are a perfect symbol of it. The variety of chains in this season is a unique call.
Chains are those types of jewellery that are worn individually or in form of layers. The degree of thickness varies from piece to piece. You can add more bling to your look by wearing necklaces with clothes like low-cut necklines, blouses that are oversized and lapels that are dramatic. So, for people who have a love for chains this year is ideal for them.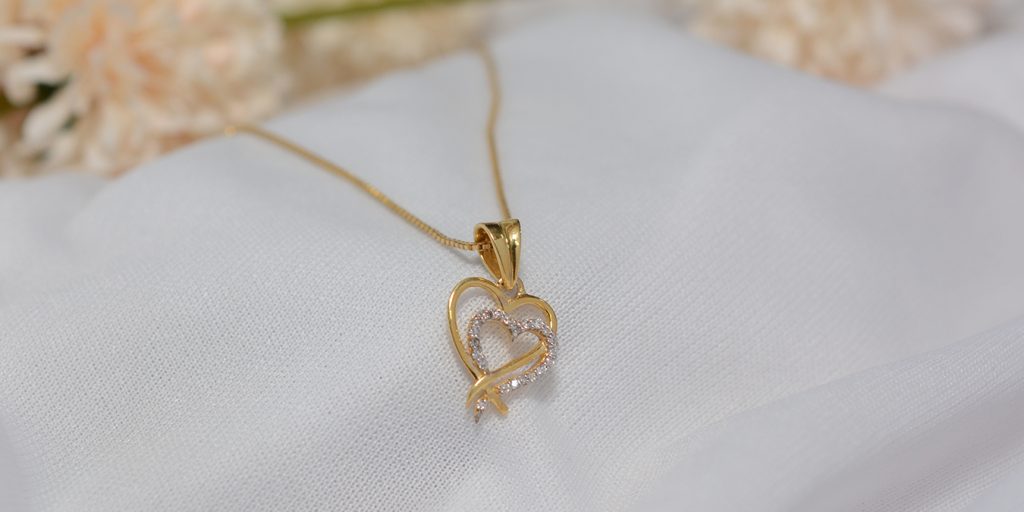 Wanna Buy From our best collections

We are constantly swept by that how we dress and the looks that we invest in. Jewellery has always played a saviour to complete your overall look. If you wear jewellery it can change your complete vibe. Let's take an example if you want to dress for the party you have to change your regular hoops with danglers. This is how you transform your look with this small piece of jewellery. So, the above blog gives a complete insight into how you can buy trendy jewellery for the year 2022 with which you can rock your entire look.