People always want to wear jewelry. So, wear it during different opportunities but it has to be made sure that you do not lose its look and luster. The moment you wear jewelry there will be wear and tear. If you don't wear it often it will cause more harm to the jewelry.
Best Gold, Diamond Jewellery With Great Discount Up to 30% Off – Shop Now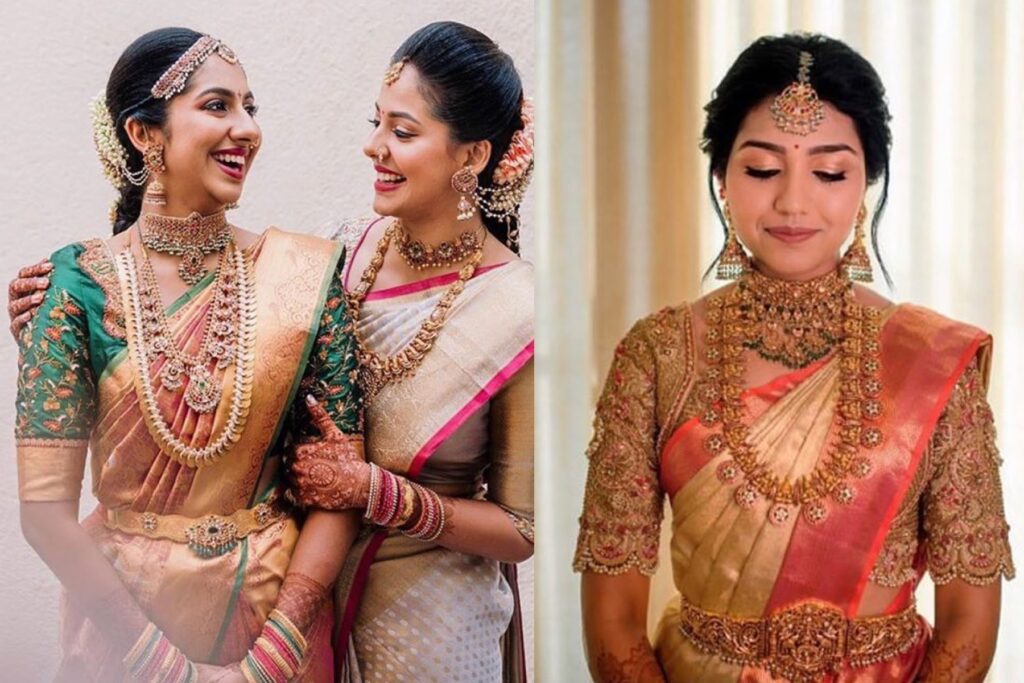 The best way to handle fine jewelry
Every piece of jewellery should be stored separately, especially with cloth or velvet. It is important to wipe it once it is worn. Things like sweat, perfume, and henna can alter the color of gold. It is important to avoid wearing jewelry while doing chores because it can chip, deform or wear down the jewelry. To ensure the shine of it gives it a touch with rhodium. It is important to wash it occasionally to get rid of unwanted dirt.
 How to take good care of diamonds and gemstones?
During an impact, a diamond can chip, break or crack. The diamond jewellery has to be worn cautiously so to avoid losing diamonds. The moment you talk about gemstones they are softer than diamonds due to which they need extra care for wearing as well as storing.
Best Diamond Jewelry Collections: Shop Now 
The ideal way to take care of pearl jewelry
Important to preserve the pearl in tissue or soft cloth. Make sure to store each pearl jewellery individually because friction between pearls can scratch one another which results in loss of luster. In the end, the pearl necklace has to be re-strung from time to time thread weakens making it susceptible to breaking.
 The correct way of taking care of gold jewellery
 The jewelry made up of pure gold needs to be stored separately, especially in form of tissue or velvet cloth. Gold jewelry that is worn daily should be cleaned and washed regularly. So that the shine is maintained and the accumulation of dirt and sweat and removed. Jewelry that is 22k and 18k needs to be handled very carefully. As enamel chip off over time, it has to be given to a concerned jeweler.
Get up to 30% Off On Gold Jewelry Purchase: Shop Now 
The best way to clean jewellery at home
Take a toothbrush to soak it in soap water and mild detergent and with this clean gold, diamond, and gemstone jewelry. Then wipe off with a soft cloth. Toothpaste is another method of cleaning plain gold jewelry, bleach should be avoided at all costs, and lukewarm water is ideal for cleaning jewelry but should be avoided in the case of pearl, Kundan, and jewelry made with enamel. Hot water should be avoided at all costs, especially in the case of diamonds, gemstone, Kundan, Polki, and so on. lastly, it is important to store in a cool and dry place to avoid excess heat or moisture.
Check out our Best Fashion Jewelry collection: Shop Now