Introduction
Children's Day is a celebration of innocence, joy, and the boundless imagination of our little ones. When it comes to selecting a meaningful gift for this special occasion, consider the timeless allure of Jewellery. Dishis Designer Jewellery offers a collection of exquisite pieces specially crafted for kids, combining elegance with whimsy. In this blog, we explore a curated selection of Jewellery pieces from Dishis that make perfect gifts for children on this memorable day.
Charming Bracelets
Dishis Designer Jewellery presents an enchanting array of bracelets designed with children in mind. From dainty charms to playful motifs, these bracelets are crafted with precision and adorned with vibrant gemstones. Consider gifting a bracelet featuring their favourite animal or a symbol that holds special meaning. These charming pieces are not only beautiful but also serve as a precious reminder of the love and joy that Children's Day represents.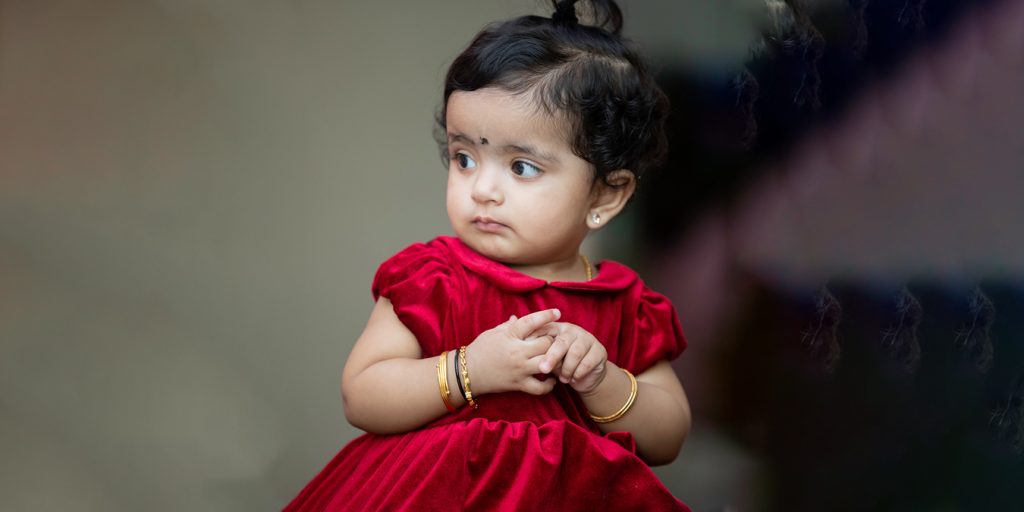 Adorable Stud Earrings
For a subtle yet elegant gift, Dishis collection of stud earrings for kids is unmatched. From cute animals to classic shapes, these earrings are crafted with utmost care to ensure both comfort and style. Choose a pair that complements their personality, and let the sparkle of these tiny treasures light up their eyes.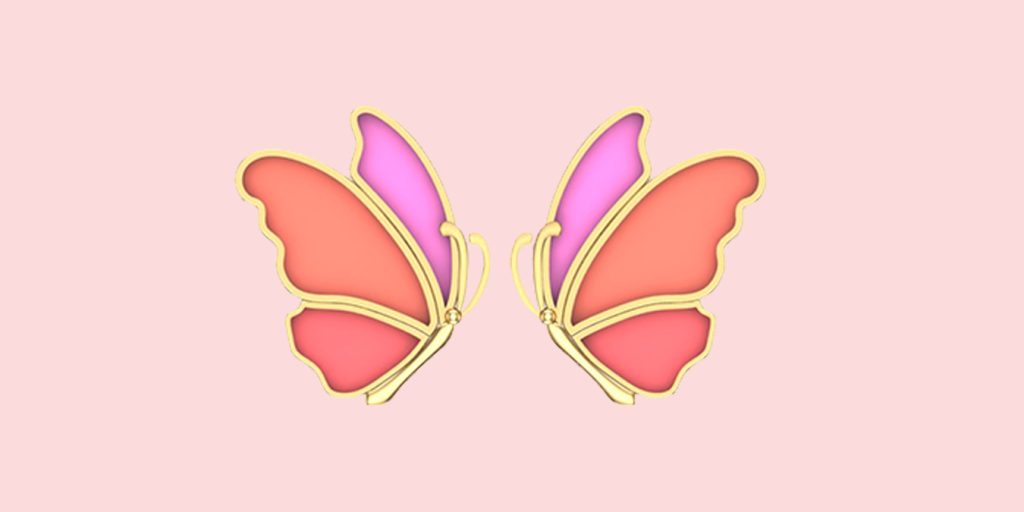 Personalized Pendants
Celebrate the uniqueness of the child with a personalized name pendant from Dishis. These bespoke pieces allow you to engrave the child's name or initials, creating a gift that is truly one-of-a-kind. Choose from a variety of fonts and designs to tailor the pendant to their taste, making it a cherished keepsake for years to come.
Enchanting Pendants
Dishis Designer Jewellery offers a delightful collection of pendants designed for children. Adorned with playful charms, colourful gemstones, and whimsical motifs, these necklaces are a perfect blend of elegance and childhood wonder. Whether it's a delicate flower pendant or a cute heart-shaped charm, these necklaces are sure to capture the imagination of the little ones.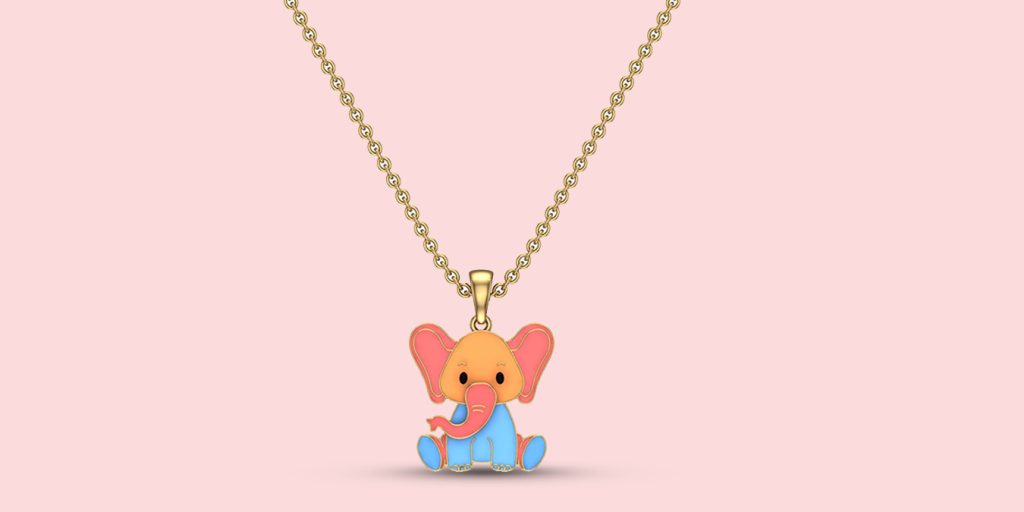 Sweet Rings for Little Fingers
Introduce the magic of Jewellery to tiny fingers with Dishis collection of sweet and delicate rings. Crafted with precision and adorned with precious gemstones, these rings are designed to add a touch of sparkle to any child's day. Choose a design that resonates with the child's personality, creating a gift that will be treasured as they grow.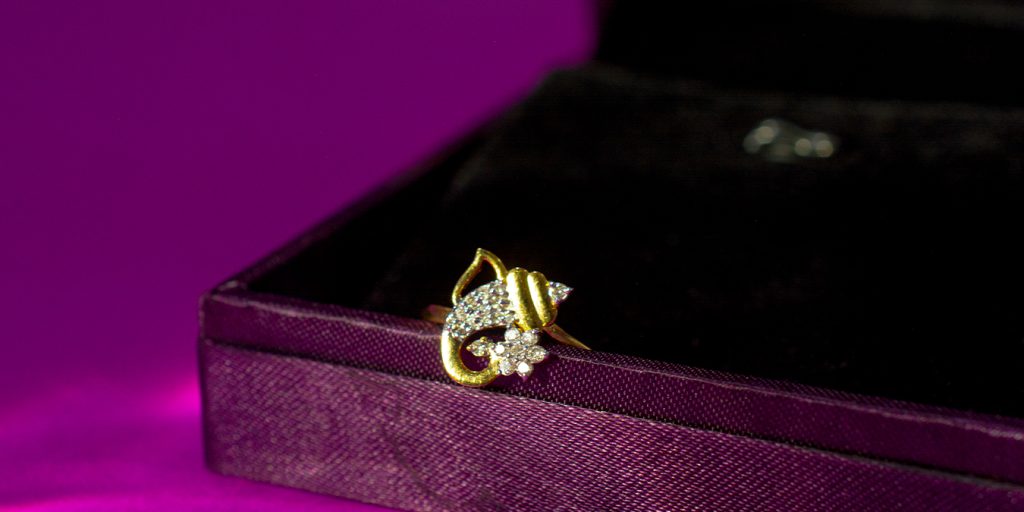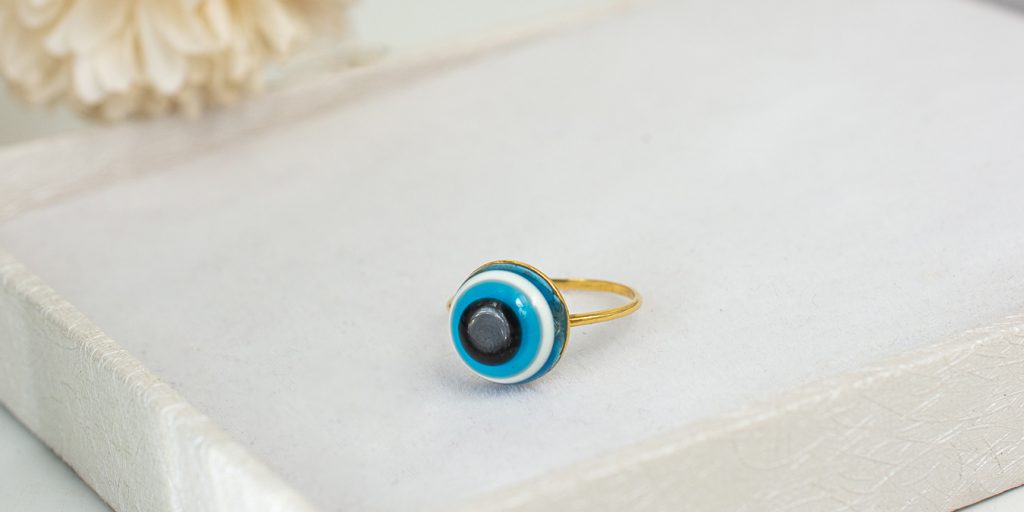 Conclusion
On Children's Day, go beyond the ordinary and gift the little ones in your life something extraordinary. Dishis Designer Jewellery offers a carefully curated collection of pieces that are not just accessories but cherished tokens of love and joy. From charming bracelets to personalized pendants, each piece is a testament to the artistry and dedication that Dishis brings to every creation. Celebrate the magic of childhood with these timeless treasures, ensuring that your gift becomes a cherished memory for the special children in your life.